Open
Interdisciplinary
Challenge
Experimental Workshop (EWS) is a special project open to graduate students of Tama Art University. Artists and designers based overseas that are active at the forefront of their fields are invited as specially appointed professors. The project is offered as an open, experimental curriculum that operates outside of the boundaries of defined majors.
We welcome two specially appointed professors for the start of this new project—film director Apichatpong Weerasethakul and artist Chiharu Shiota. Professor Akihiro Kubota of the Department of Information Design Art and Media Course has been appointed as the Chief Professor of EWS.
The 3 Components of EWS
---
Intensive Workshops
The Intensive Workshops are conducted by EWS specially appointed professors and run for 10 days to 2 weeks, both on and off campus. The workshops are bilingual, in English and Japanese.
---
Lecture Series
Special guest lecturers are invited from outside and within the university. Lectures are open to all students of the university.
---
Open Seminar
A weekly seminar class by the EWS Chief Professor and Assistant Professor. Includes advanced research for the Intensive Workshops, support for artwork production, and archiving of the Intensive Workshops and Lecture Series. The Seminar is intended for participants of the Intensive Workshops, but is open to other interested students.
EWS Specially Appointed Professors
---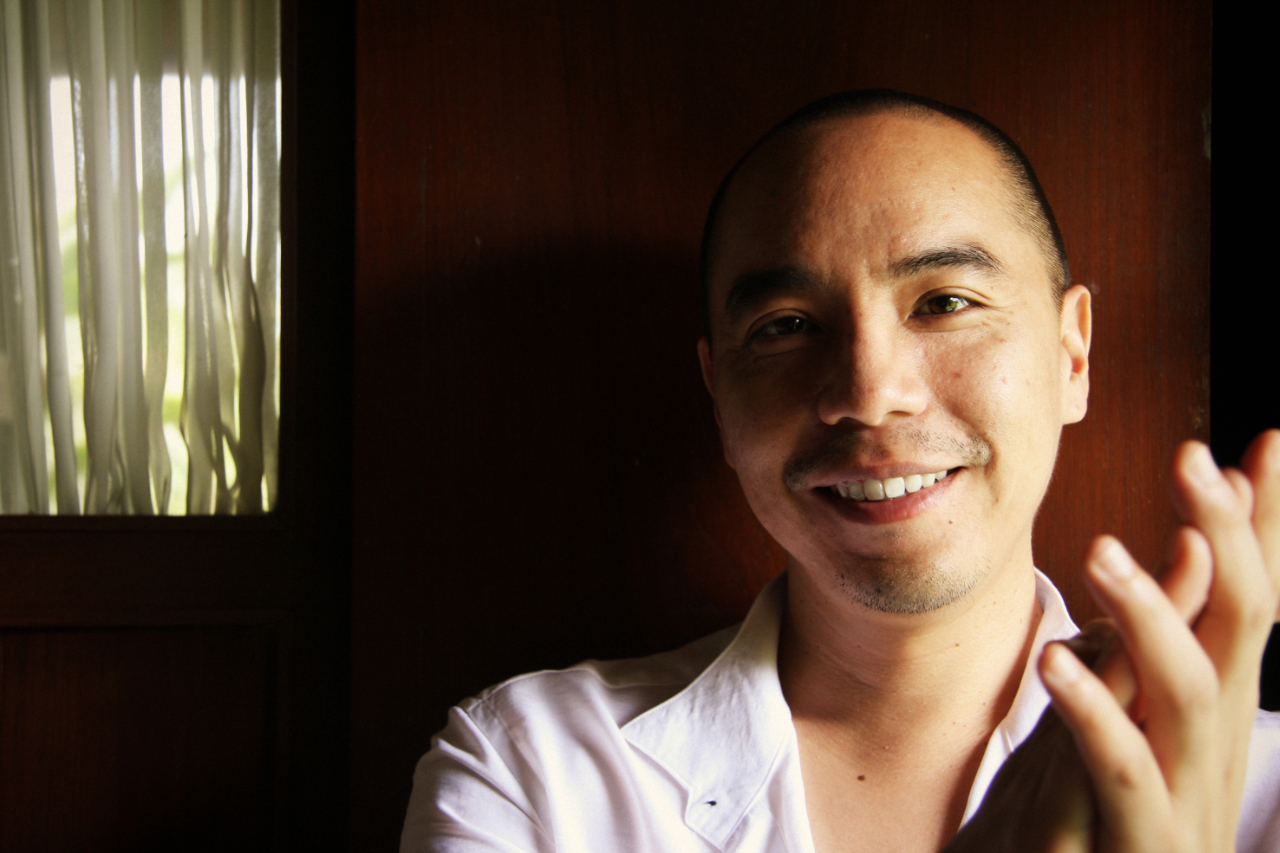 Photo by Courtesy of Kick the Machine Films
Apichatpong Weerasethakul
Born in Bangkok in 1970, grew up in Khon Kaen in Northeastern Thailand and lives in Chiang Mai. Apichatpong Weerasethakul is a leading Thai film director and artist. He was the recipient of the 2010 Cannes Film Festival's highest award (Palm d'Or) for the feature film "Uncle Boonmee Who Can Recall His Past Lives".
http://www.kickthemachine.com/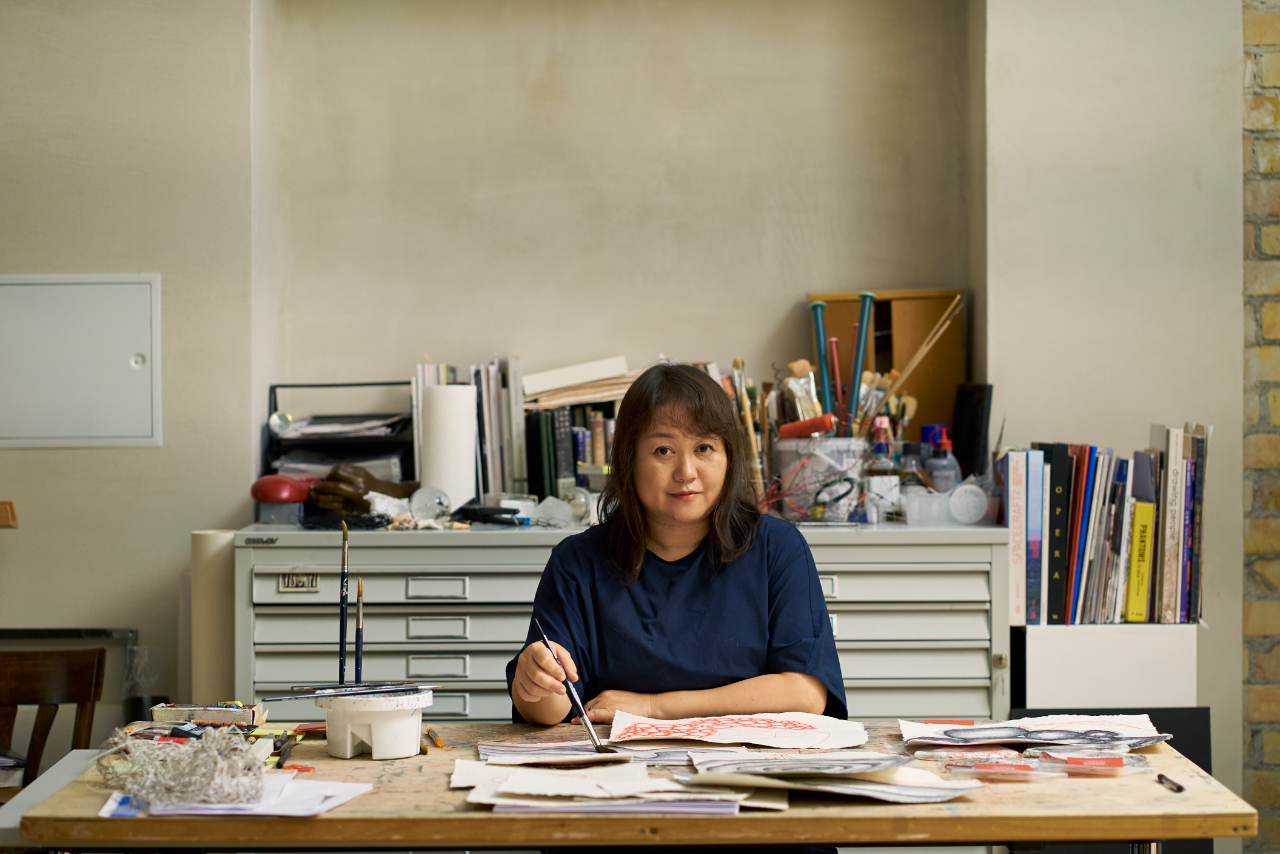 Berlin, 2020, Photo by Sunhi Mang
Chiharu Shiota
Born in Osaka in 1972 and lives and works in Berlin. Chiharu Shiota confronts fundamental issues of the human condition such as life and death through a variety of works, exploring questions on the very nature of life and existence. In 2008, she received the Art Encouragement Prize from the Japanese Minister of Education, Culture, Sports, Science and Technology. In 2015, she was selected to represent Japan at the 56th Venice Biennale, and in 2019 her most comprehensive solo exhibition "The Soul Trembles" was exhibited at the Mori Art Museum in Tokyo.
https://www.chiharu-shiota.com/
EWS Faculty & Management
---
EWS Manager

Prof. Hiroaki Matsuura (Dean of the Graduate School of Art and Design)
EWS Chief Professor

Prof. Akihiro Kubota
EWS Deputy Manager

Prof. Yutaka Nakamura (Graduate School of Art and Design)
EWS Co-ordinator

Suzanne Mooney (Associate Professor)
For further information contact
Tama Art University Graduate School Research Office
ews@tamabi.ac.jp